OPEN ARTIST SUBMISSION IS NOW OPEN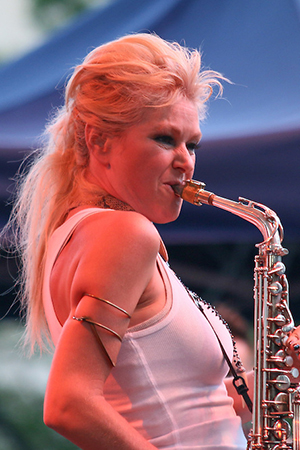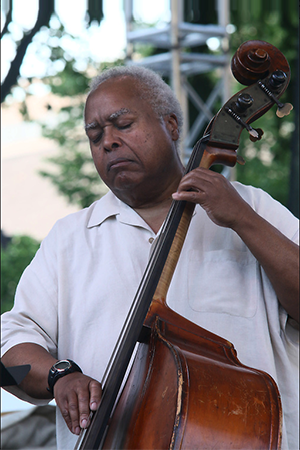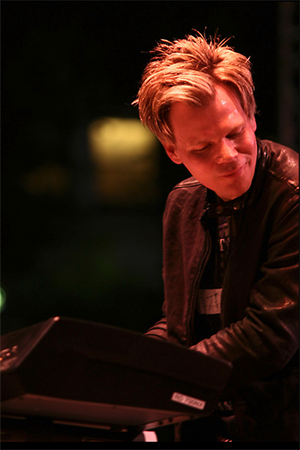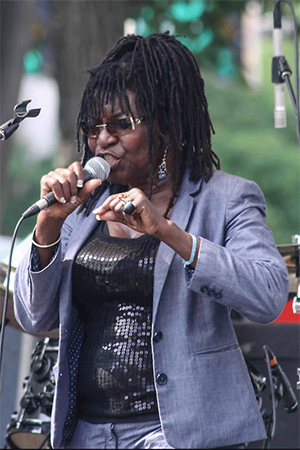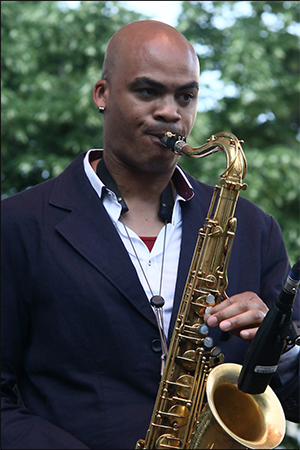 ARTIST SUBMISSION GUIDELINES
If you are an artist interested in performing at the 2019 Clifford Brown Jazz Festival, here is the information you will need to submit. Please note that we are not able to respond to phone inquiries.
Electronic press kits may be submitted to cityfest@WilmingtonDE.gov. Electronic submissions are preferred. If you are unable to submit electronically, please mail hard copies to the addresses provided on this page.
Due to the high volume of submissions received, we are unable to return materials submitted to us for consideration.
---

ARTIST SUBMISSION MATERIALS
All submissions should include the following:
Audio recording or electronic recording (CDs are accepted but electronic version is preferable) – you may send links to your website and YouTube video for the audio sample.
Brief biography
Photograph
Artist's fee
Contact information including name, mailing address, telephone number, email address, and website.
PLEASE NOTE: Audio cassettes, VHS & DVD recordings will not be accepted.
---

ARTIST SUBMISSION STATUS
We will contact you via e-mail to confirm receipt of your submission.
Although we sincerely appreciate your interest in the Clifford Brown Jazz Festival, please be aware that the large volume of submissions received prohibits us to listen to or offer assessment/feedback on submissions. Only those who are considered for inclusion in the Clifford Brown Jazz Festival will be contacted.
Please do not contact our office unless asked to do so, as the overwhelming demand for performance opportunities precludes us from accepting or returning solicitation calls. We will only follow up with you should we be interested in pursuing a booking with you.