Raye Jones Avery & Adagio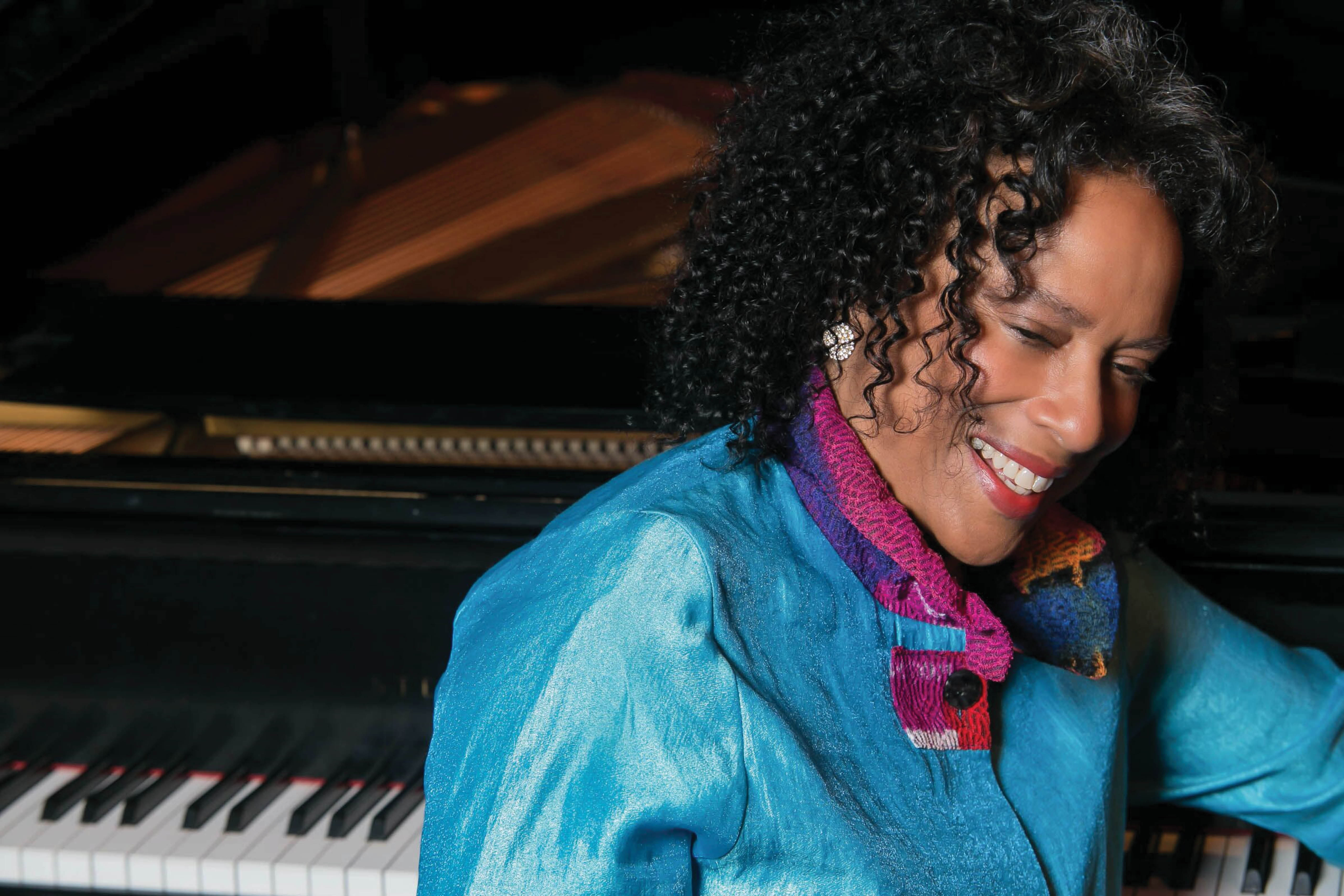 Between is the sophomore release from Raye Jones Avery. A native of Philadelphia, Raye grew up in Wilmington, Delaware where she has been a staple in the U.S. art world. As Executive Director of the Christina Cultural Arts Center, Raye has been one of the driving forces in the continued flourishing of creative arts in the Mid Atlantic region. Now, Raye is stepping out to make a more personal statement on her 2nd CD, produced by Dennis Fortune. Fortune also produced Raye's debut recording project, Sistah Girl's Lament. E. Shawn Qaissaunee produced and arranged selections as well.
Raye's multi-genre influenced style brings new life to standards such as "The First Time Ever I Saw Your Face" and "Where Were You" by Stevie Wonder, John Legend's "Ordinary People" and the Beatles' "She's Leaving Home". "Between" also includes an original spoken word tribute to Clifford Brown. I was independently produced and recorded at Reeds Refuge Studio 505.
Raye will share the Clifford Brown Jazz Festival stage with the finest musicians including Dennis Fortune (piano), Jeff Johnson (drums), Cliff Kellum (bass),  E. Shawn Qaissaunee (guitar), Gerald Chavis (trumpet), and Lynn Riley (woodwinds).
Between is an eclectic collection of selections that convey the miraculous ability to feel joy even in the presence of life's tribulations. Raye describes her work as a "personal artistic statement about living. It's about the transcendence from blue adversity to triumph without losing my song."
Photo courtesy Delaware Today