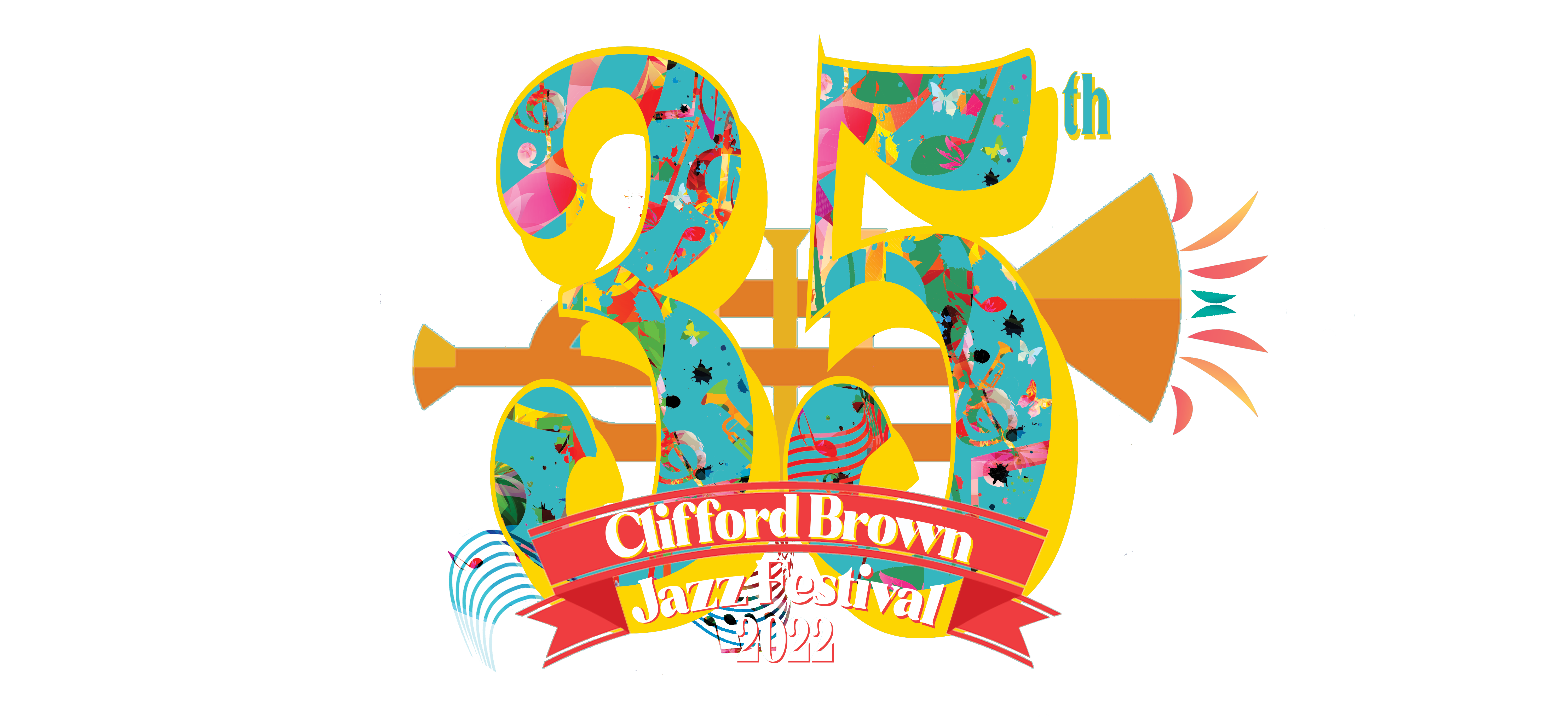 JUNE 15 – 18, 2022 | RODNEY SQUARE | WILMINGTON, DE
Pre-festival Events June 12 – 14
Presented by

Official Festival Hotel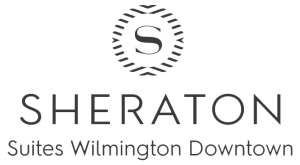 The Clifford Brown Jazz Festival is presented by Cityfest, Inc. and the City of Wilmington with generous support from WRTI 90.1 FM, The Kenny Family Foundation, Delmarva Power, An Exelon Company, Gerald Chavis Music, The Christina Cultural Arts Center, Greater Wilmington Convention and Visitors Bureau, the Westin, Hyatt Place, Sheraton Suites, The Doubletree, Hotel duPont, Le Cavalier, Nomad Bar, Wilmington Public Library, The Episcopal Church of Sts. Andrew and Matthew, Downtown Visions, and Theatre N.
34th Annual
CLIFFORD BROWN JAZZ FESTIVAL
August 4 – 8, 2021 | Rodney Square | Wilmington, DE
To our sponsors, supporters, and fans
THANK YOU! See you in 2022!
Presented by


SAVE THE DATE
35th Annual
CLIFFORD BROWN JAZZ FESTIVAL
June 15 – 18, 2022 | Rodney Square | Wilmington, DE
Scroll down for hotel and vendor info. More details coming soon.
SEE YOU IN THE SQUARE!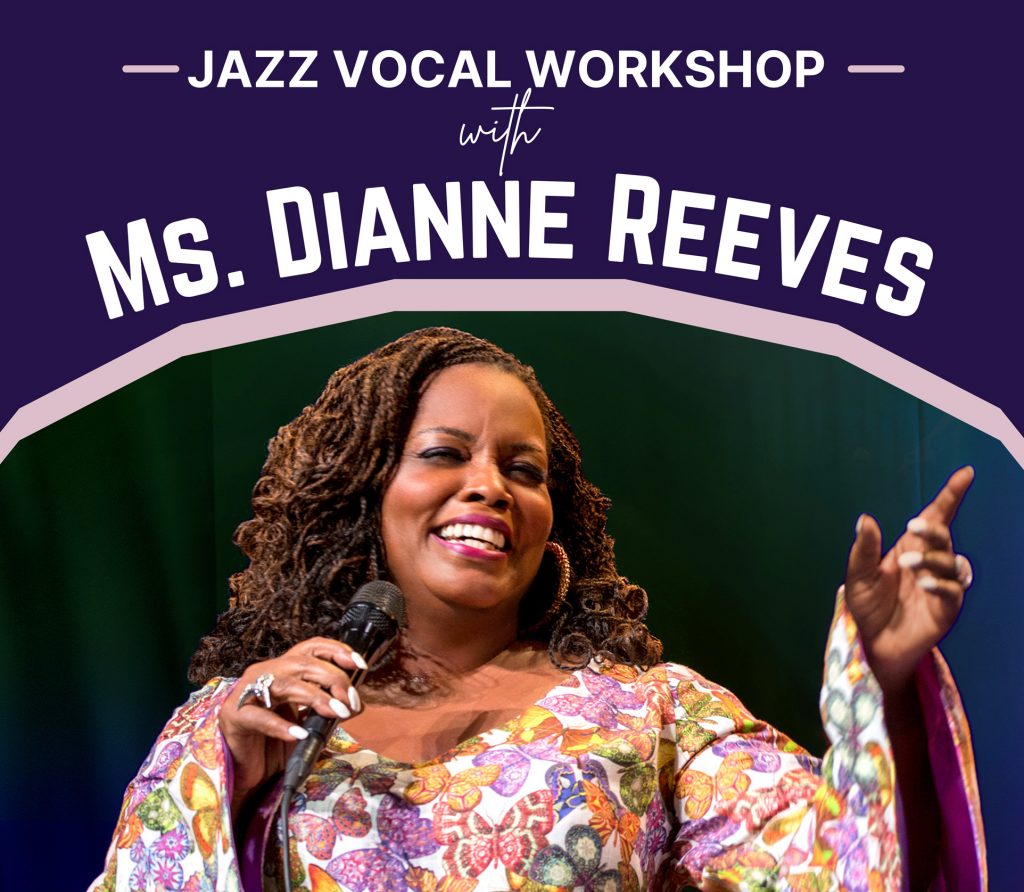 Friday, August 6
12:30 p.m. – 2:00 p.m.
Buy Tickets

Join us for a behind-the-scenes peek at rehearsal for the 34th Annual Clifford Brown Jazz Festival followed by a vocal workshop/conversation with five-time Grammy winner Dianne Reeves. Selected participants will receive a performance assessment by Ms. Reeves at the workshop.
Limited spots available
Brought to you with generous support by the City of Wilmington, Cityfest, the Christina Cultural Arts Foundation, and the Mid Atlantic Arts Foundation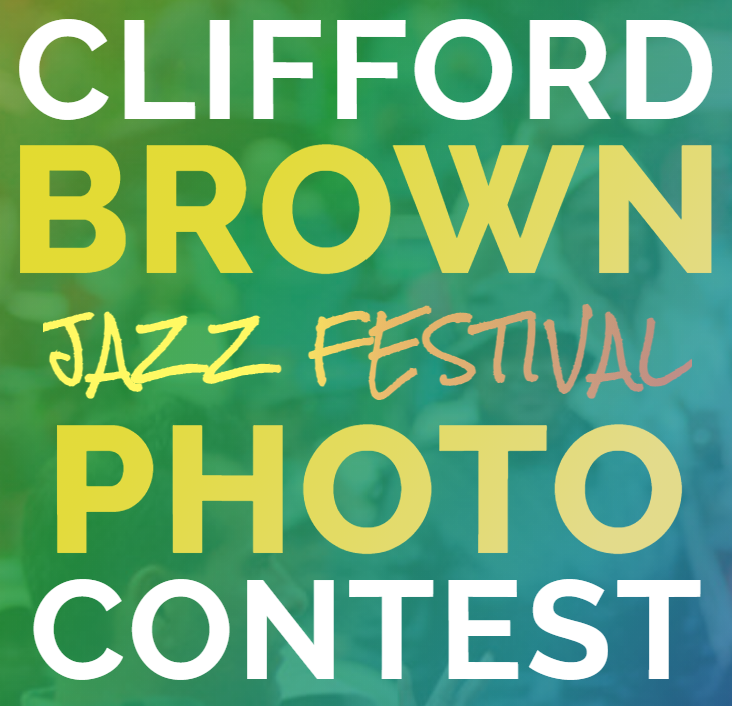 How many artists can you name from previous years?
START CONTEST
ALL ENTRIES MUST BE RECEIVED BY 11:59 PM JULY 28, 2021.
Winners receive:
2021 Clifford Brown Jazz Festival t-shirt and hat
$100 Gift Card to downtown Wilmington or Riverfront restaurant
16" x 20" print of one of the exhibit photos
Choice of one night stay (8/4/2021 -8/7/2021) at The Sheraton Suites Downtown Wilmington
Winner will be announced from the main stage on festival opening night (Wednesday, August 4, 2021) Winner does not need to be present at CBJF on opening night to win! Winner will be contacted by email. Winner will be selected by random from the pool of entrants with the most correct answers.
*Winner must provide valid ID and telephone number to be awarded hotel accommodations. One night room and taxes only are included. Room can accommodate up to 4 guests. Incidental charges are the responsibility of the winner. Credit card and valid ID will be required at check-in.
Rodney Square
1000 N. Market Street, Wilmington, DE
Getting to Rodney Square
Rodney Square located in Wilmington, Delaware is about two hours south of New York and 1.5 hours from Washington, D.C. Get directions to Rodney Square in Wilmington from your location.
Parking
There is limited on-site/street car parking available at Rodney Square. If you are unable to find parking on the street near Rodney Square, please explore one of the many affordable parking lots within walking distance of the Square. 
Seating
The Rodney Square main stage viewing area is uncovered and includes a large general seating area on both the grass and stairs of Rodney Square. Patrons may bring blankets or low-backed lawn chairs (maximum 30") for lawn seating areas. No tents are allowed in lawn seating areas.
Sponsors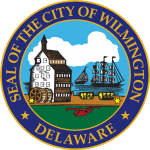 Delmarva Power, An Exelon Company
Downtown Visions
Gerald Chavis Music
Greater Wilmington Convention and Visitors Bureau
Hotel duPont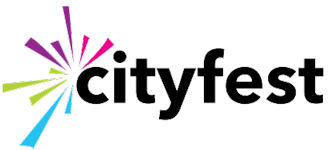 Hyatt Place
The Doubletree
Le Cavalier
The Christina Cultural Arts Center
The Episcopal Church of Saints Andrew and Matthew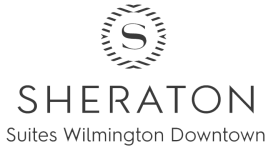 The Kenny Family Foundation
The Nomad Bar
The Westin
Theatre N
Wilmington Public Library
WRTI 90.1 FM
Vendors
Thank you for your interest in being a vendor at the 35th Annual Clifford Brown Jazz Festival.
Download and complete the 35th Clifford Brown Jazz Festival Vendor Application.
Please send completed applications to:
Tiffany D. Christopher
Mayor's Office of Cultural Affairs
800 N. French Street
Wilmington, Delaware 19801
or email the application to tdchristopher@WilmingtonDE.gov
APPLICATION DUE DATE: Tuesday, May 31, 2022
The vendor application must be received by the Office of Cultural Affairs by the due date to be considered for vending opportunities.
Completed and Signed Vendor Event Form

Cashier's/Certified Check or Money Order made payable to Cityfest, Inc. (credit card payments accepted)

City of Wilmington Business License (include copy with application)

Proof of Liability Insurance and Worker's Compensation

Hold Harmless and Indemnity Clause

Board of Health License (food vendors only; must be faxed no later than two weeks prior to event)

Completed List of Goods to Be Sold
The selection process is very competitive due to limited spacing. We reserve the right to ask the vendor to amend items for sale so that we can ensure a variety of goods will be available to our festivalgoers. All fees will be refunded in the event.
Faq
What time does everything open?
Wednesday, Thursday and Friday show begins at 5:30 PM
Saturday show begins at 1 PM
Food vendors open at 12 noon

Times are subject to change. Sign up for the email list to be notified of any changes.
Where can I buy official merchandise?
Bring a piece of the Clifford Brown Jazz Festival home with you. Official Clifford Brown Jazz Festival merchandise is available for purchase under the merchandise tent.
What is allowed into the festival?
Only one small hand held cooler (no larger than 16″ x 12″)
An individual blanket (Maximum size 6′ x 8′)
Strollers that are reasonably sized and do not obstruct the view of others
Low-backed chairs (under 30″) 
Cameras are permitted but cannot be used to reproduce the event and must not interfere with other fans' enjoyment of the festival (AUDIO RECORDING IS NOT ALLOWED)
Good attitude
Open mind
Love of music
What is prohibited?
Alcoholic beverages, illegal substances of any kind, firearms, noise-making devices, laser pointers, knives, box cutters, tools of any kind (including Leathermen) pepper spray, Mace, or any kind of item that could be used as a weapon. Beverages in plastic bottles or cans must be factory-sealed.
Flag poles
Commercial audiovisual equipment
Tents, chairs with roofs over 30", umbrellas and shade structures are prohibited in lawn seating areas.
Beach umbrellas or beach balls (because they could end up in the bay and hurt the wildlife)
No chairs over 30" are allowed and no chairs under 30" are allowed in the "no chair zones."
No pets
Is there camping onsite?
Sorry, camping is not available at Rodney Square but there are plenty of hotels not far from the festival grounds. Also, check out Visit Wilmington for additional places to stay and play in Wilmington.
Press/Media
Clifford Brown Jazz Festival Accreditation
Thank you for your interest in covering the 2022 Clifford Brown Jazz Festival! Please send all press and media inquiries to cityfest@WilmingtonDE.gov. Press registration is open through June 5, 2022. After this date, no submissions will be considered. You will be notified of your application status by June 10, 2022.
Please note the following:
By requesting a press/media credential, you agree to all terms and conditions set forth by the City of Wilmington Division of Cultural Affairs
The Festival reserves the right to approve or deny accreditation. The decision is final and cannot be appealed.
You will be notified regarding the status of your application by June 10. If your application is approved, we will send you specific details regarding your credential and the press offerings at the Festival.
Walk-up requests for press credentials will not be granted.
If you are a freelance journalist, you must be on assignment from a media outlet. Photographers must also be on assignment. Spec photography, portfolio photography, and personal website photography are not valid assignments. If you are a freelance journalist or photographer, you must be on assignment from a publication and provide an official letter of assignment on company letterhead.
We will only credential photographers with SLR, detachable lens cameras. Point-and-shoot cameras will not be permitted in the photo pits.
Additionally, if you are approved for press/media credentials we ask that photos of the full festival be taken (artist, audience, vending stations, etc.).
Lastly, you may be required to sign a release of liability and/or a photo release prior to receiving your credentials.
For all press and media questions please email cityfest@WilmingtonDE.gov with "Press Question" in the subject line.